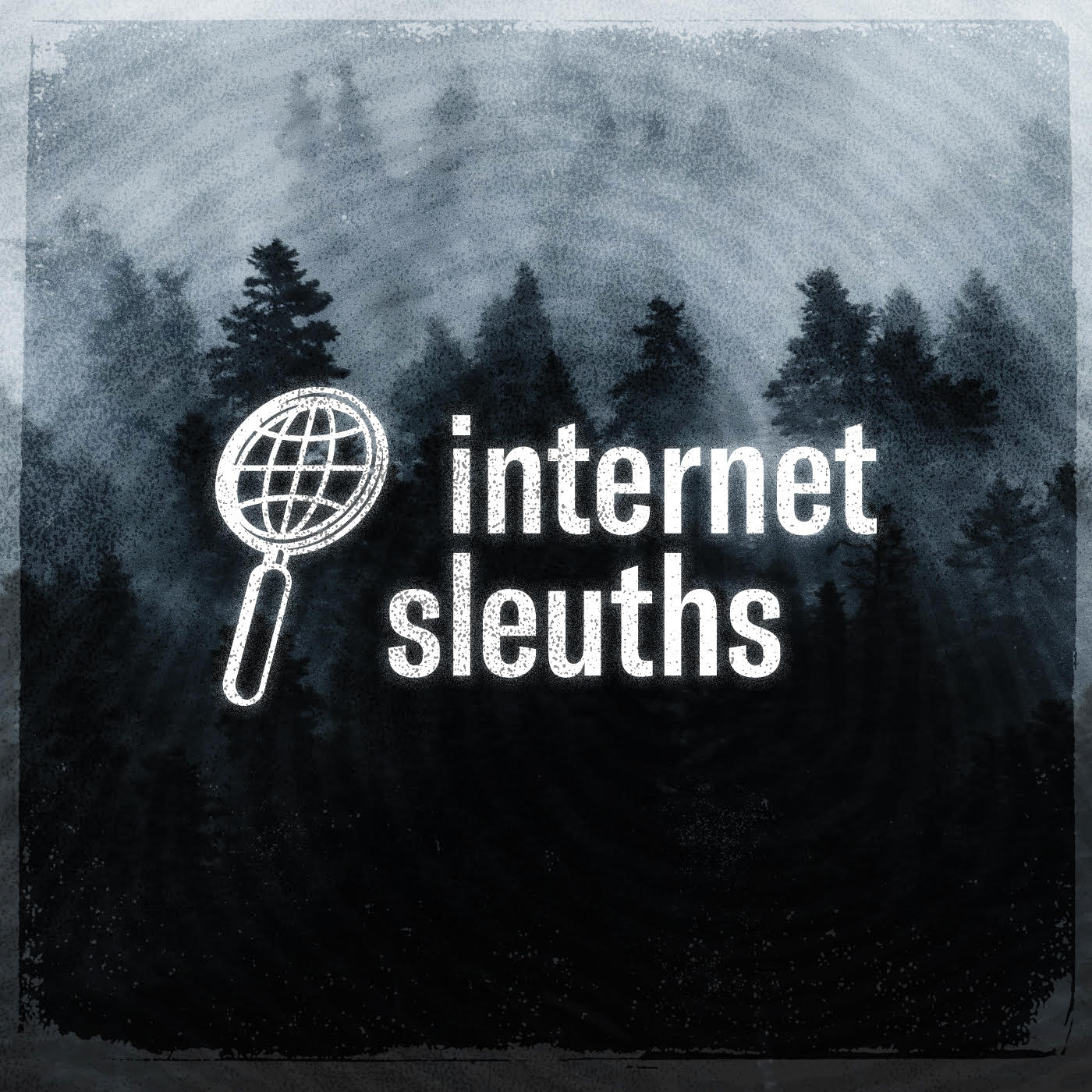 Between 1993 and 2008, a series of brutal attacks would take place on 4 different women, seemingly completely unrelated. DNA would be found on one victim, but wasn't enough to press charges against the match. No direct evidence would be found in the next 2 cases, but the final attack would result in DNA, which matched the first case. Who was the match? Michael Gargiulo, who would be dubbed by the media-- The Hollywood Ripper. But with the lack of direct evidence, would a pattern be enough to secure a conviction?
National Domestic Violence Hotline | Get Help Today | 1-800-799-7233
This episode contains graphic details and strong language and may not be suitable for all listeners. Listener discretion is advised.
Disclaimer: Any verbal opinion by the hosts of any person's involvement with a crime who has not been found guilty by a jury of peers is pure speculation and should not be considered as fact.
Make sure to comment and leave a review! Check out our Facebook page and Twitter and let us know what you thought of the episode. Also let us know what cases you would like us to cover in the future!
Website: Internetsleuthspodcast.com
Facebook: Internet Sleuths Podcast
Email: Internetsleuthspodcast@gmail.com
Twitter: @internetsleuth1
For a full list of sources used for this episode please visit: https://internetsleuthspodcast.com/episode-32-michael-gargiulu-aka-the-hollywood-ripper/
This episode was researched, written, recorded and edited by Kevin and Mary Kiesewetter. Music credits to Kevin MacLeod and Komiku. All rights reserved.