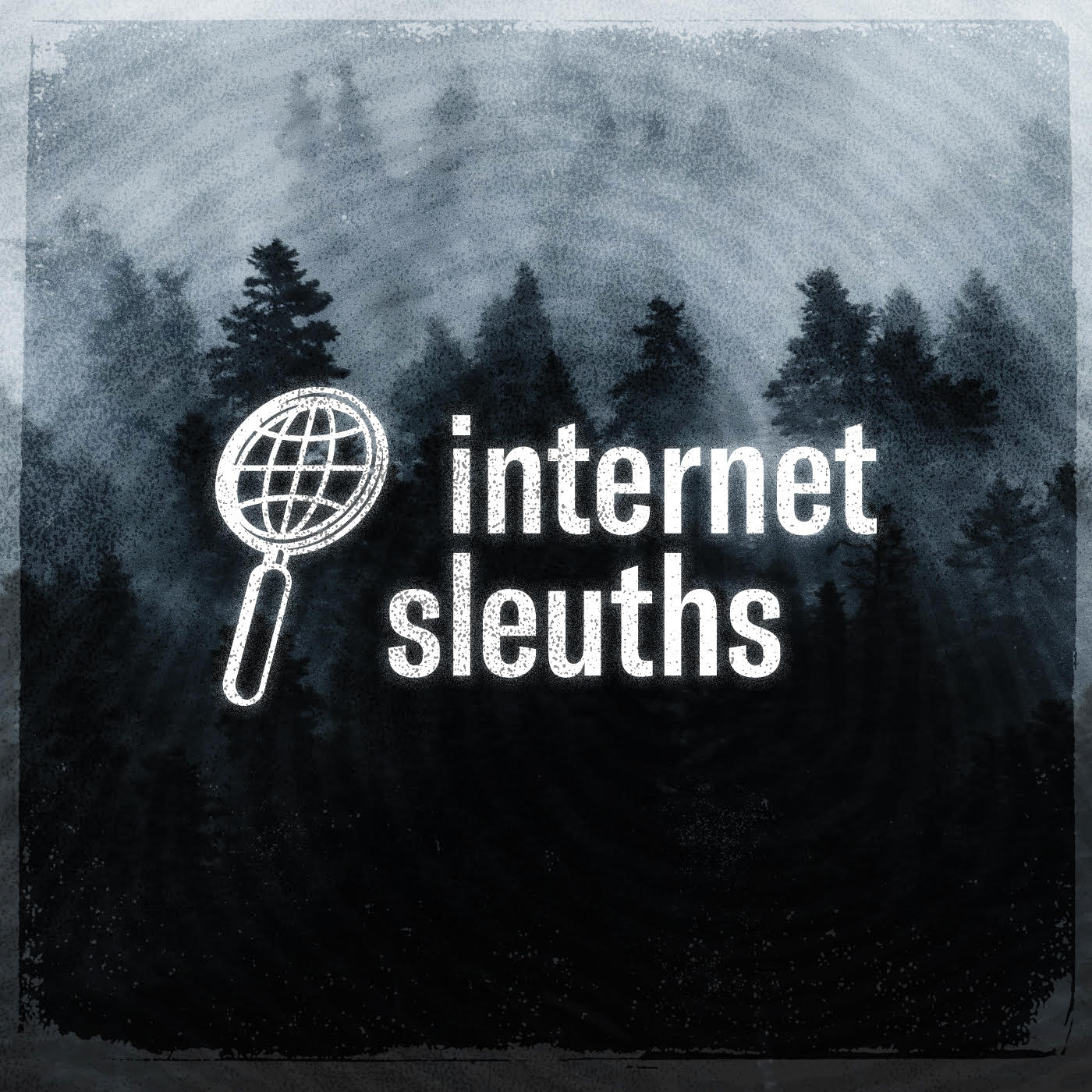 In 2013, Tim Bosma would go for a test drive with 2 strange men in a car he was hoping to sell. Tim would never be seen again. Soon, Dellen Millard and his best friend Mark Smich would be arrested for the murder. Evidence would start piling up against Dellen and Mark connecting them to Tim's murder. But evidence would also be found connecting Dellen and Mark to the disappearance of Dellen's former lover Laura Babcock, and the alleged suicide of Dellen's own father, Wayne. Were these 2 of Canada's worst serial killers, or was it all an attempt to explain 3 unrelated deaths?
This episode contains graphic details and strong language and may not be suitable for all listeners. Listener discretion is advised.
Disclaimer: Any verbal opinion by the hosts of any person's involvement with a crime who has not been found guilty by a jury of peers is pure speculation and should not be considered as fact.
Make sure to comment and leave a review! Check out our Facebook page and Twitter and let us know what you thought of the episode. Also let us know what cases you would like us to cover in the future!
Website: Internetsleuthspodcast.com
Facebook: Internet Sleuths Podcast
Email: Internetsleuthspodcast@gmail.com
Twitter: @internetsleuth1
For a full list of sources used for this episode please visit: dellen-millard-mark-smitch-and-the-murders-of-tim-bosma-laura-babcock-and-wayne-millard
This episode was researched, written, recorded and edited by Kevin and Mary Kiesewetter. Music credits to Kevin MacLeod, and Komiku. All rights reserved.